The progress never stops. Technology innovations and industrialization are quickly emerging from the post-Covid stagnation, which means an exponential increase in carbon emissions and other negative impacts on our environment. If you think climate change is a new term, you'll be surprised to discover that it was first mentioned in 1820. Unfortunately, only social media and role models like famous activists who advocate for environmentally friendly actions can boost people's interest in this topic.
Our Celebrity Activist List That Will Inspire You to Act Now
Besides bringing entertainment and earning up to $100,000,000 on movies or businesses, actors who are famous environmental activists and other celebrities don't miss the opportunity to raise awareness for global issues.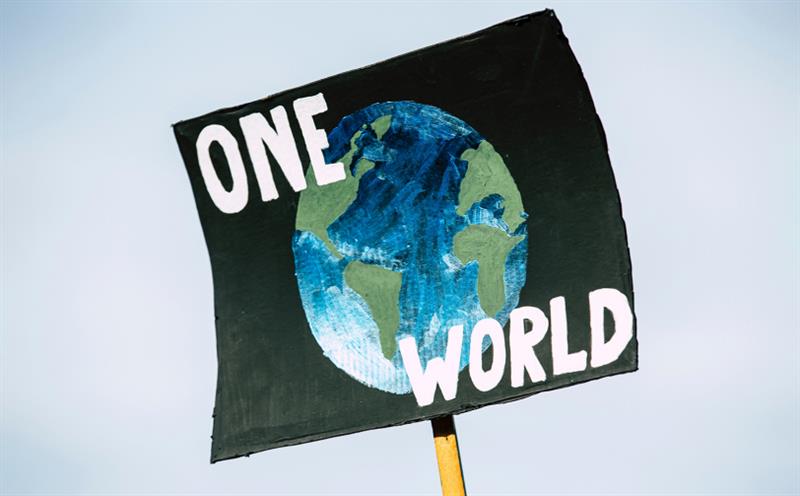 Prince Harry and William
With a role model like their father, Charles, who is an eager activist and appealed to the public regarding climate change in 1970, there is no wonder both Harry and William are keen to follow his environmental initiatives. The possibility to travel around the globe made them realize how important it is to be famous activists and fight poverty, bring free access to water, help advance agriculture methods, conserve ecosystems and stand against other major environmental problems.
Besides attacking these topics with fierce solutions, the brothers have created major green projects. Prince William founded the Earthshot Prize, which will award annually 5 winners with $1.2 million, such as organizations, individuals, and other associations that provide solutions to the climate crisis. Prince Harry doesn't fall behind and is a famous activist like his brother because he brings to the audience the problems regarding drought issues in Africa and other underdeveloped countries.
Jane Fonda
Being one of the famous actors and environmental activists since the early 60s regarding social issues has led Jane Fonda to develop a powerful urge to inspire people to act. After listening to Greta Thunberg's fierce speech, Jane decided that the older generation is responsible for triggering climate change and should be the one to advocate for fighting environmental issues. She launched Fire Drill Fridays, which focused on cutting the problem at its roots - fighting Congress and the government for its indifference and failure to act.
The celebrity has started the Jane Fonda Climate PAC recently. The campaign's main objective is to fight fossil fuel supporters at every government level and stop promoting their funding. New leaders will bring real solutions to a green and sustainable future that will give a saving chance to the next generations.
Leonardo DiCaprio
Leonardo DiCaprio is one of the many actors who is a distinguished environmental activist that everybody knows. He launched the first foundation in 1998, focusing on biodiversity conservation, climate change, solutions for renewable energy, and indigenous rights. Since its creation, the foundation's members and their partners have participated in more than 128 projects with a budget of $80 million.
Using his actor and producer skills, DiCaprio raised environmental issues through documentaries such as the 11th Hour, Before the Flood, Ice on Fire, And We Go Green, Cowspiracy, The Ivory Game, and Fin. Leonardo is a famous activist and messenger of peace for the UN and constantly engages in public speeches and events regarding climate issues. His social media accounts burst with environmental initiatives and new alerts, which brings the audience closer to understanding the scale of the problem today.
Greta Thunberg
Usually, celebrities use their voice to influence people and make a change, but in Greta's case, her voice made her a celebrity. At age 15, with Asperger's disease, she was already protesting in front of the Swedish Parliament on carbon emissions issues, making her a famous youth activist. This action started the famous Fridays for Future campaign when thousands of young students marched the streets to raise environmental awareness and stop government anti-climate policies.
Her speech at the UN climate conference in New York in 2019 gave chills to the whole audience and made them feel ashamed about their lack of actions. Today, at 18, Greta is one of the celebrities who care about the environment and a famous UN activist who continues fighting fossil fuel consumption and awakening the youth and countries globally to various climate change problems.
Shailene Woodley
The girl from Divergent movie fights not only against social injustices but also advocates for saving the environment by fighting pollution problems. Together with Greenpeace, Shailene became an Ocean Ambassador to research microplastic issues. Her All it Takes foundation focuses on bringing sustainability into the life of younger generations. Shailene got arrested in 2016 for participating in the construction of the Dakota Access Pipeline, raising the issue of possible water contamination and making her a famous activist for a big audience. Her actions have influenced thousands of people to incorporate environmentally friendly solutions into their life and participate in stopping climate change.
Shailene Woodley lives a green lifestyle, getting wild food and creating her cosmetics and home solutions. Her greatest motivation is becoming a role model by being an environmental activist and building a safe and sustainable place for future generations where parents won't be afraid to bring and raise children into the world.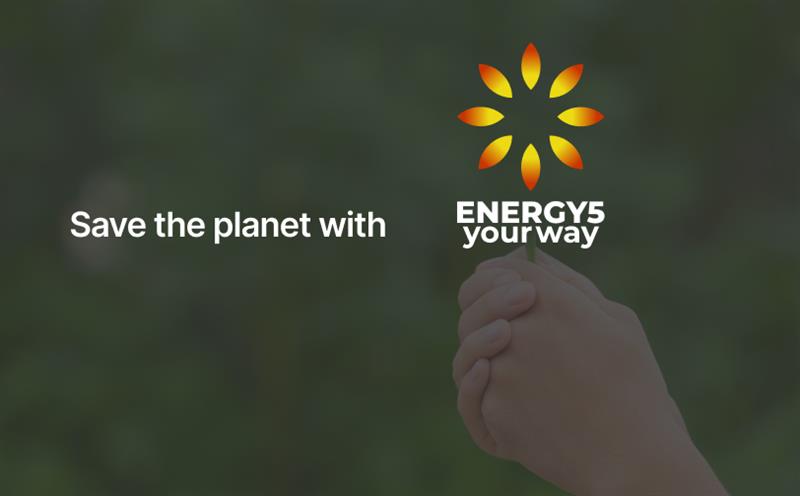 You Can Become One of the Famous People Who Made a Difference
Our generation doesn't need pointless words - it needs actions. Changing your ideas or lifestyle may seem inefficient, but our future depends on small steps. You can be the fighting voice for a community, city, country, and the whole world.
At Energy5, we advocate for bringing sustainability and green solutions to consumers. Our energy providers can tailor your energy plan to minimize electricity consumption, and our EV charges and lighting retrofit can significantly reduce your carbon footprint. Don't wait for the perfect opportunity to follow famous activists. Strive to become one yourself!