Being an entrepreneur was never harder than in 2022. After several social and political events, small-sized and medium-sized businesses hit another wall - inflation. The increased energy and gas prices negatively affected 73% of companies, and there seems to be no light at the end of the tunnel except for finding the best ways to save energy.
Utility services account for almost 19% of business expenses, and that's why your business's monthly energy bill keeps increasing constantly. Now is the time to develop ways to save electricity and get low electricity rates.
Why Should You Search for Ways to Save Electricity?
If you want to survive inflation and the energy crisis, you have to take action today. While many developments are costly, several business apps will do the job for you. Their ways to save energy will help you:
Track and optimize your energy consumption

. With these apps you can monitor your business energy data to reduce expenses and detect ways you can improve to save electricity. Companies can reduce their carbon footprint, get green energy and promote a sustainable mindset, be it by changing the lighting to LED bulbs, which consume

75% less energy

, or upgrading appliances.

Manage your budget and monitor payments.

Users can identify ways to get cheaper electricity and save money on their electric bills. One option is to check for a better energy supplier to deliver fixed-energy rates and tailor a personalized energy plan. Additionally, business owners get electronic bills, notifications about payments, and other notes on managing the financial part of energy expenses.

Prioritize ways for building business tasks to save electricity.

There would never be a better chance to take advantage of new technological developments and monitor business utility expenses online than today. Forget about paperwork, Excel statistics, and financial reports. You get it all in one app and save time for important business issues.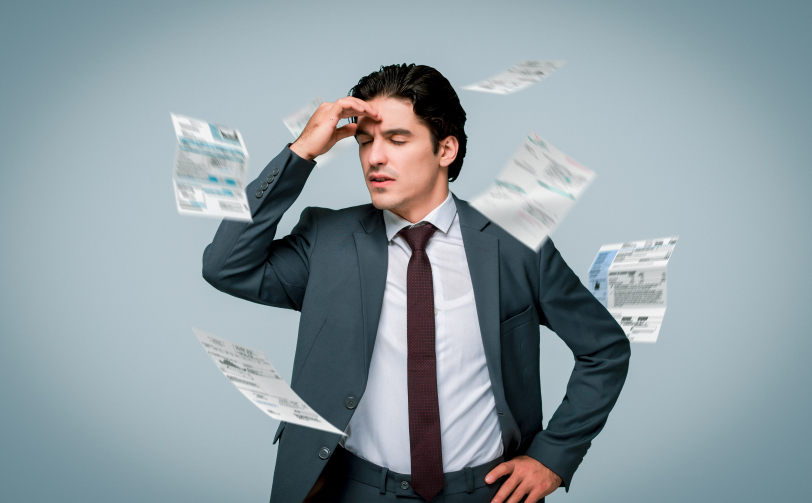 Empower Your Business: Use These Top 5 Energy Efficient Apps for Low Electricity Rates
Energy Tracker. The Energy Tracker is a user-friendly app that shows how much energy your business consumes by providing graphic charts. It has an uncomplicated design that allows you to scan your meter's data and upload it into the system with an automatic backup function on the local source & Cloud.

One of the app's most significant advantages is graphical analyses of electricity, water, gas, and heat per hour, day, week, month, quarter, year - up to 3 years. The app summarizes your saving potential and detects ways to save heat energy by monitoring your company's energy trends during peak periods.

This app is a low-cost measure step that can help you achieve maximum energy efficiency for your company and shows ways to save money on your electric bill.
Energy Detector TED. TED is more than just an app. TED is a real-time monitor placed in the breaker panel that shows you different data about your energy consumption.

The Energy Detector scans your business electricity circulation through the building and sends data to devices you use. It has all the standard energy app features, such as analyzing the energy consumption in real-time, providing charts that show the increase or decrease of energy usage, and suggesting ways to save energy and money on the electric bill.

The wireless display shows you how much different energy appliances consume. The AI software can send notifications, texts, or alerts based on your requirements about ways to save energy and update you about the current energy consumption. You can set a budget and get a message when the energy usage increases.


Energy Watchdog. Energy Watchdog will "sniff" your energy problems and present practical solutions for energy-saving opportunities. It scans your meter readings and displays charts with energy consumption, trends, and booms in energy during different intervals and seasonal weather changes.

The app can compile an energy audit on bills you introduce into the system and analyze them based on various criteria. On top of that, with Energy Watchdog, you can set targets, compile multiple ways to save money on electricity, and monitor your business' achievements weekly, monthly, and annually.

What differentiates this app from others is the possibility of tracing your carbon footprint and comparing the energy consumption between similar buildings. This will help business owners identify if they have irrational energy spills and what measures they can take to prevent them.


Power Plug. In every company, employees don't pay attention to how they handle their PCs' energy consumption. As a result, half of the time, they operate in idle mode and irrationally spend energy, on average $40-$60 every year.

Power Plug enables the IT department to plan your company's PC activity and turn them in Standby mode during low activity hours. You and your workers can access them remotely through a Wake-Up Portal and make them available for maintenance. You can schedule On-Demand PC Wake Up and save energy by eliminating energy spills.

The best part about the app is that it reports your computer's energy consumption and where you can save energy by tailoring your computer activity time. Even more, you can reduce your business's carbon footprint by

83%

when using the Standby mode and promote a green policy throughout the organization.


Energy5. While many energy-related apps from this list focus on your current energy consumption and suggest saving tips to reduce the cost in the short term, the Energy5 app focuses on ways to save money on electricity and gas in the long run.

It will generate a list of energy suppliers in your area and pinpoint the supplier who can give you the best electricity plan. You can choose an energy-efficient supplier by opting for a renewable energy source that will reduce your carbon footprint.

The Energy5 app can make a Lighting Retrofit by performing a lighting audit for your business space. The app will analyze the information on your current lighting situation and devise efficient solutions to minimize your energy consumption with LED replacements. The reality shows that LED lighting is 83% cheaper than incandescent lighting, and Energy5 will calculate the cost of the new fixtures, provide ways to save money on the electric bill for your business, and propose installation partners who will handle the job.

Even more, Energy5 can boost your business energy conservation with their service of installing, managing, and upgrading your EV charging station with intuitive and straightforward software. In the following years, companies plan to invest $700 million to boost the manufacturing of EV charges. Energy5 will provide multiple ways to save money on electricity and deliver unmeasurable value to your company's green future.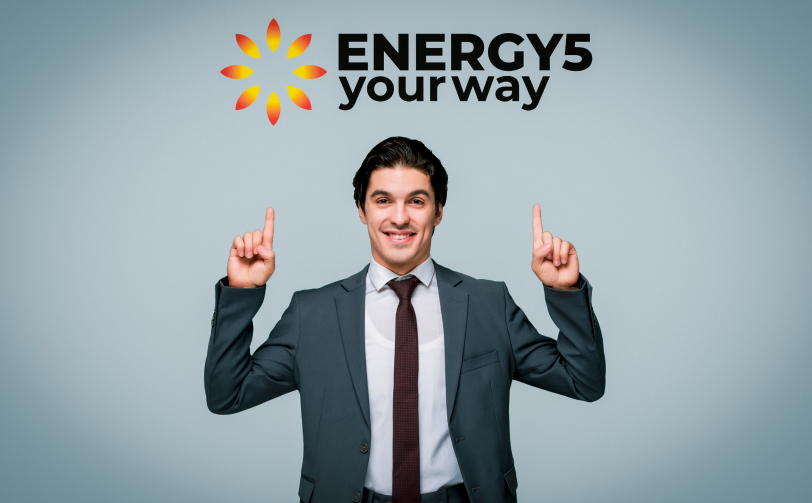 Your Business Is in Danger if You Don't Search for Ways to Save Electrical Energy
Many energy suppliers have taken advantage of the latest technologies and started introducing innovative apps that would make businesses more efficient and provide ways to save money on electricity and gas and get cheap business electricity rates.
Now more than ever, businesses should start monitoring their energy consumption and improve areas that will reduce the cost of electricity. One of the better ways to get over this crisis is to save money on electricity and gas and ensure you invest in energy-efficient resources. While investing in new energy equipment and energy audit is costly in today's crisis, these innovative apps monitor energy usage and craft ways for businesses to save money on electricity.
The Energy5 app can be a turning point for making essential decisions toward achieving these goals. Analyze your data and implement the necessary steps to reduce your business's carbon footprint, especially by choosing an energy provider that can present a tailored plan with fixed rates to overcome the energy crisis and provide ways to save money on your electric bill. Don't let your business suffer from today's energy crisis - take action now.