Electric Vehicle Charging Explained Buying an electric vehicle (EV) can help you avoid costly trips at the pump, protecting the climate and your health. However, when it comes to charging, you still have to learn, from how long it takes to how much it costs.
Summary:
Address the most pressing questions about charging your electric car so you can drive and fuel with confidence.
How long does it take to charge an electric car?
Charging an electric car can take anywhere from 20 minutes to 40 hours or more, depending on everything from the size of the car's battery to where you choose to charge it. First of all, it's helpful to know the three levels of electric car charging
Level 1: This is the plug that connects the electric car to the cable attached to a regular 120 volt outlet (such as the kind used in phone and lamp chargers). The bottom line is that this level of charging is slow - 40-50 hours on an empty charge. Note, however, that on average car owners in the United States only drive about 31 miles per day. Therefore, Level 1 is enough for daily needs, or at least for a few extra miles.
Level 2: This means charging from a 220-volt outlet (the same type as heavy devices like) or equipment. In this scenario, the battery can be charged from an empty battery for about 4-10 hours. Public Level 2 charging stations are located in places where drivers typically park, such as workplaces or commercial parking lots, but most EV owners install this option in their garage to be able to charge at night. A nice bonus: Some incentives can cover the cost of Level 2 equipment.
Level 3: For faster charging, you can upgrade to Level 3 (so-called DCFC or direct chargers). These public charging stations are more expensive, but they are especially suitable for time-saving drivers and city drivers who can't easily charge at home. They're also faster. While the first generation typically charged cars at 50 kW, those installed today typically charge at 350 kW, which is at least three times faster.
In general, there are a few things to keep in mind. First, batteries rarely fully charge from full discharge to full charge. Drivers of electric cars are much more likely to "charge" their batteries, which actually shortens the charging time (in general, most manufacturers recommend keeping batteries between 20-80% charged to extend battery life).
And, of course, not all cars have the same battery capacity. General Motors' purely electric Hummer 2022 has a huge 212 kWh battery, and the 65 kWh Chevrolet Volt can take hours to charge. However, Level 2 charging can usually charge a large electric car's battery overnight.
Also, not all batteries can get energy at the same rate. This is the most relative limitation in the case of tiered charging. The first generation of electric vehicles could only charge at 50 kW and therefore could not take advantage of 350 kW 350 kW 350 kW. Increasingly becoming the industry standard, 350 kW stations are able to travel hundreds of miles in about the same amount of time it takes to charge. You can get a coffee and go to the bathroom.
What types of plugs are available for electric cars?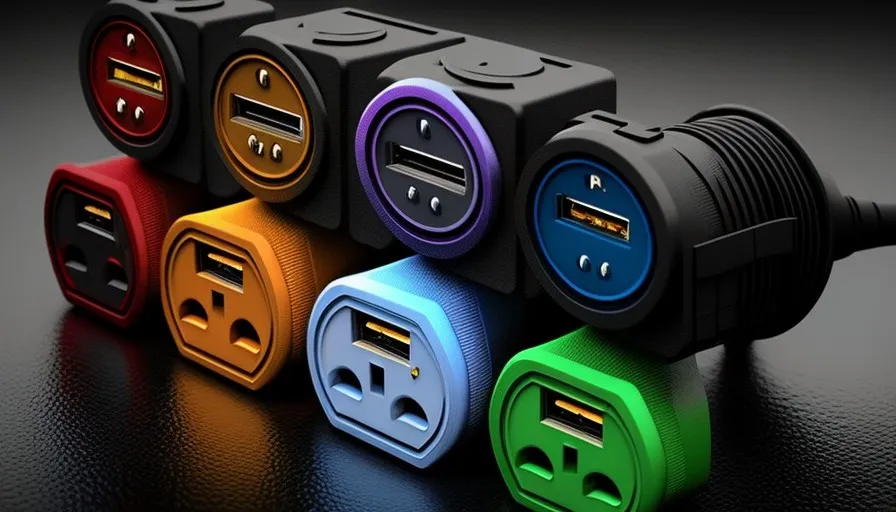 Electric cars have separate charging ports, similar to car outlets. It is important to know which outlet your vehicle uses, as not all electric vehicles are compatible with all types of outlets.
For Level 1 and Level 2 charging, use a J1772 plug (also known as a J-Plug) with all electric vehicles sold in the United States (except Tesla). For DCFC Level 3 fast charging, all electric cars in the US (again, except Tesla) use a CCS plug (which stands for "combined charging system" and is the most common) or Chademo, depending on the car brand. . Tesla cars use the same proprietary plug for all charging levels, including Tesla Supercharger stations. There is also a standard J1772 adapter.
How much does it cost to charge an electric car?
The average electric car driver uses 60% less fuel than the average gasoline car in its class. However, electricity is still not free, and you will have to do the math to determine which charger is right for you.
Most electric car owners are regularly billed at home. This means that the bill is determined after you have billed the electricity for your home and charging your car. To roughly calculate the monthly cost of charging at home, multiply your car's kWh by 100 miles (miles per gallon equivalent) on your electric bill. This can be found on your PPC bill. This will give you the cost of electricity per 100 miles driven.
Note that charging your car at night, when electricity demand and prices are lower, can save you up to 30%. You can pay more if you forgo charging at home and use public charging stations, especially supernatural continuous charging stations.
Where can I find an electric vehicle charging station near me?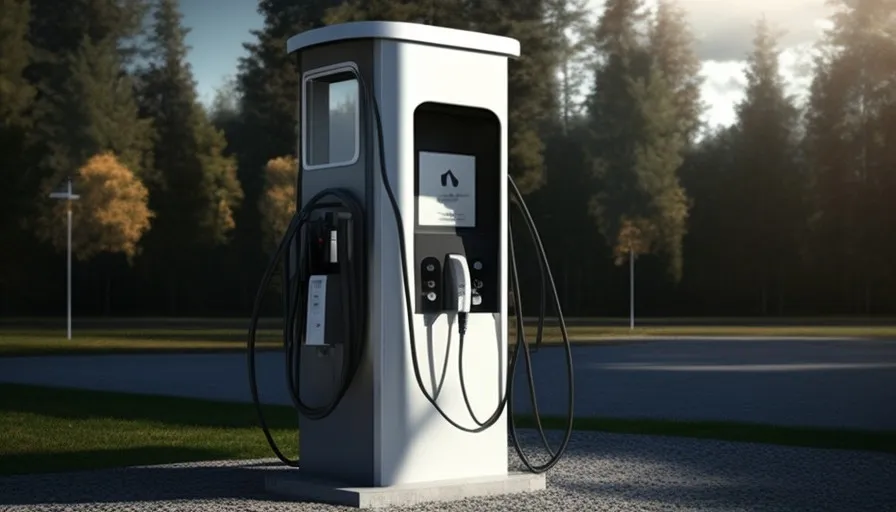 Electric vehicle charging stations are not as widespread as charging stations, but that could change: the 7.5 billion Infrastructure Act encourages the construction of 500,000 public charging stations. In addition, as electric cars gain market share, local governments, utilities, and private electric drivers will also build networks. However, you will likely still be able to find at least a few public charging stations near you.
Using the Public Charging Stations app, you can filter nearby locations by the type of outlets available.
Note that some charging companies require a subscription in order to charge your electric car at the station. This means that a natural membership card is required or it can be plugged into your phone. When driving a Tesla, the car navigation system will show a network of private Supercharger charging stations that only Tesla drivers can visit (at least for now).
Should I buy an electric car?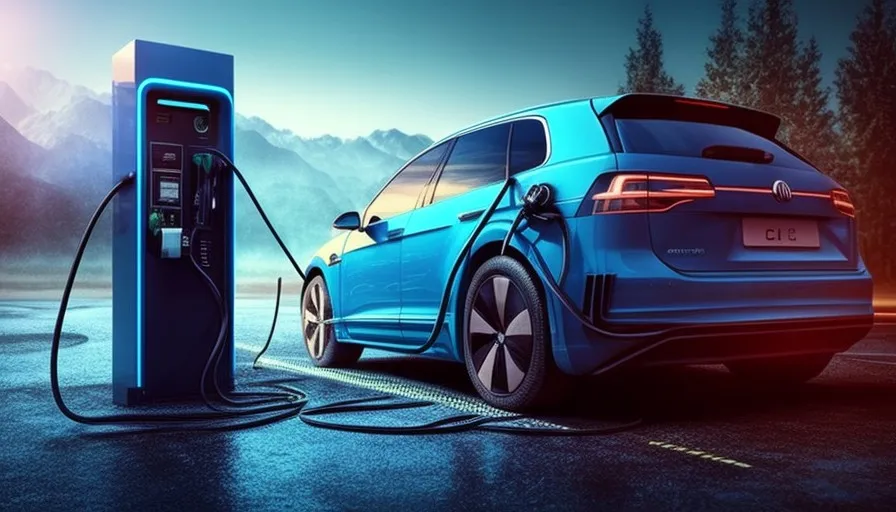 Rest assured that choosing an electric car and learning how to charge it is worth it. The average electric car saves thousands by getting rid of fossil fuels forever.