Most drivers in the United States know exactly where their local charging station is. Familiarity and awareness are some of the factors that define some drivers, whether they are near home, at work or elsewhere.
Summary:
Further, they are reluctant to switch to electric cars. Nevertheless, a combination of government goals, cost advantages and technological advances are increasing the popularity of electric vehicles, and convenience stores and gas stations have a great opportunity to capitalize on the booming electric vehicle industry, given their secure place in drivers' lives. The following are four main reasons why gas stations and convenience stores should add electric vehicle chargers as soon as possible
1.) Fuel price volatility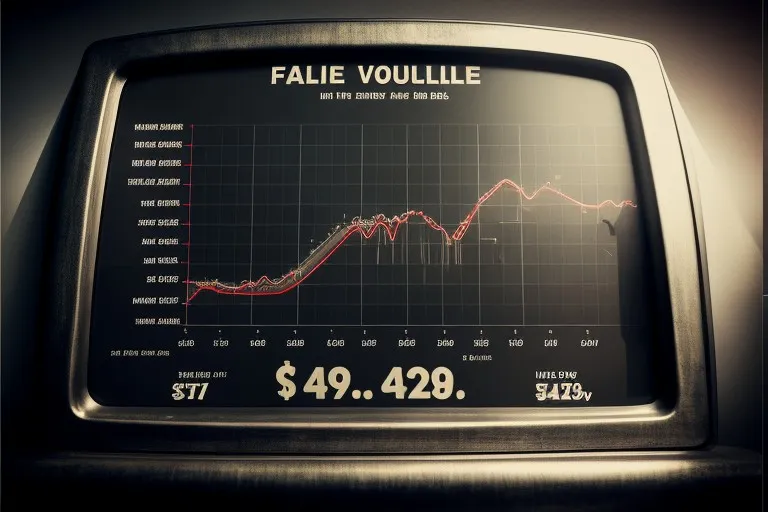 As owners and operators of convenience stores and gas stations, we are well aware of supply-related fluctuations in fuel prices. Prices have remained high recently, and that has hurt business in the past, but now there are viable alternative ways to attract customers. Sure, there are initial costs associated with installing electric vehicle charging stations locally (often with government incentives. See below), but relatively stable electricity prices combined with good technology, such as smart charging, can provide long-term sustainability. Charging stations can also attract customers, even if gasoline drivers avoid the market because of gasoline prices.
2.) Government incentives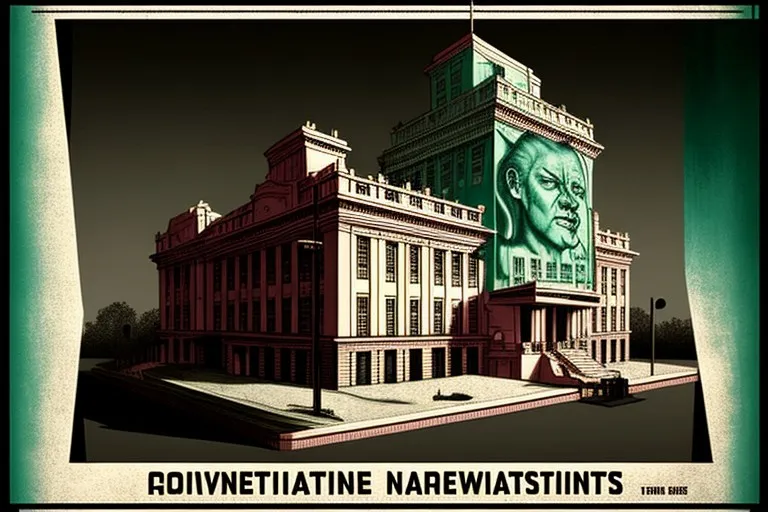 President Biden's bipartisan infrastructure bill would provide nearly $5 billion in infrastructure for charging electric cars on major highways such as highways. Ease the worries of electric car drivers. The program represents a great opportunity for gas stations and C-stores already widely deployed on major highways to offset the upfront costs of installing electric vehicle charging stations and the potential to upgrade existing energy resources. This will open up another reliable source of revenue to help guide travelers toward a more sustainable future.
3.) Driver Confidence.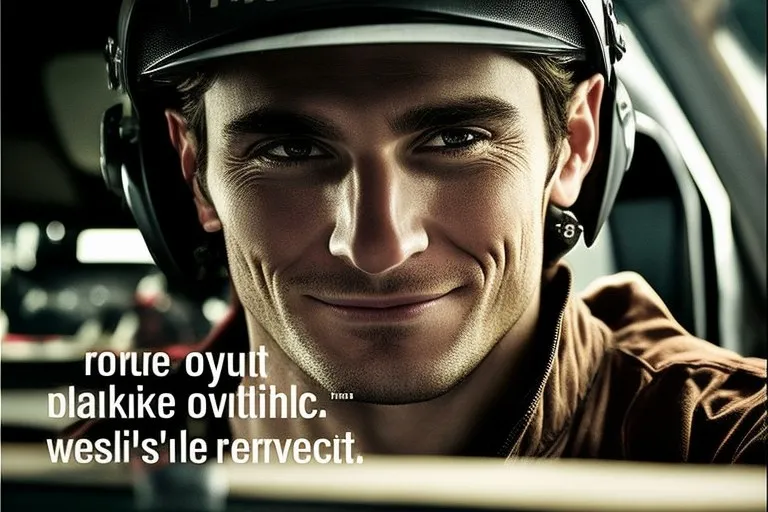 An often unrecognized aspect of the burgeoning electric vehicle charging industry is the existing dependence of transportation on gas stations. While some have expressed fears that gas stations will become obsolete with the transition to electric vehicles, the reality is that owners and operators can maintain and expand drivers' existing dependence on electric vehicles. Drivers work at C-stations that constantly provide toilets, snacks, hot food, coffee, alcohol and cigarettes, and these needs will not magically disappear. By adapting to charging electric vehicles and expanding concurrent services, gas stations can continue the course to increase driver confidence.
4.) Stay one step ahead.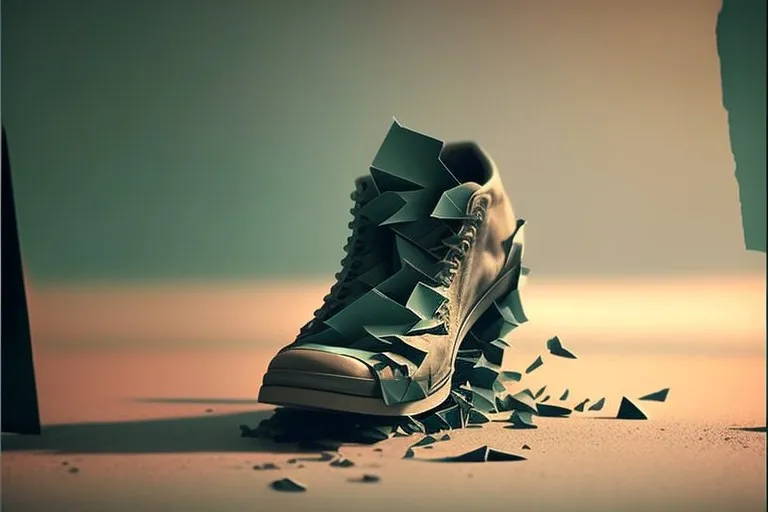 Technology is constantly evolving, and affiliates can grow or fail depending on how they adapt. Whether the fossil fuel industry comes into play or not, electric vehicle sales are growing rapidly and infrastructure is on the way. However, this does not have to be a black and white situation. Gasoline and gasoline stations have incredible principles for providing electric charging. their huge geographic advantage. Some experts are urging appliance stores to think about gyms, restrooms, Wi-Fi and other driver benefits that can accompany chargers. Supporting the future of your business with electric car chargers can help ensure long-term financial success.
Now is the time.
As with any business, owning a charging station or appliance store is a very difficult decision. It's important to strike a balance between initial costs and long-term profitability, and ENERGY5 aims to make it as easy as possible to import electricity into your existing business by offering a wide range of charging solutions. In the future, and in the transportation industry, owners can gain a competitive advantage. So if you've been waiting for the right time to add service to your station, now is the time!