Ensuring Accessibility and Usability of EV Charging Stations for Drivers with Disabilities
5 Apr 2023
•
6 mins to read
Electric vehicles (EVs) are becoming more popular across the globe as we all try to do our part in reducing carbon emissions. However, EV owners who have disabilities face a unique challenge - finding an accessible and usable charging station. The problem Many EV charging stations are not accessible to people with disabilities, leading to inconvenience and frustration for these drivers.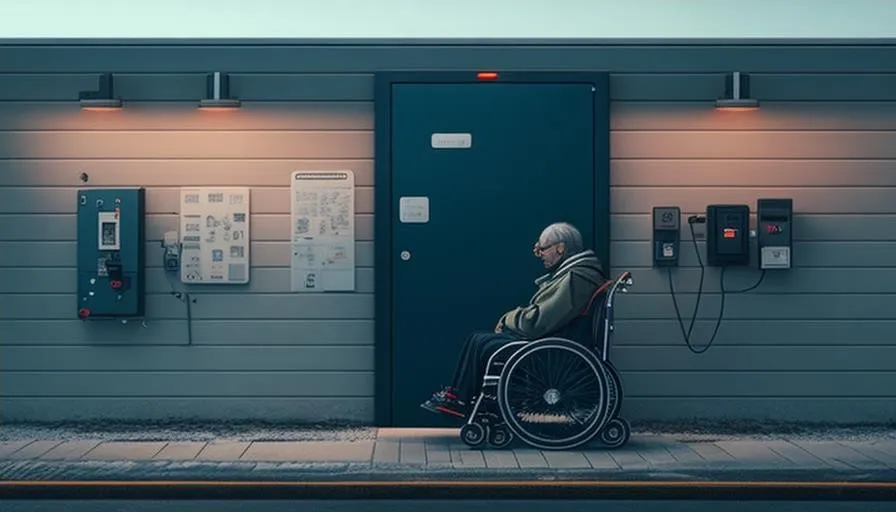 Summary:
Accessibility guidelines are not always followed when designing and building charging stations.
Some charging stations are not equipped with the necessary infrastructure to make them usable for those with disabilities, such as reserved accessible parking spaces or level charging ports.
Features to consider
Accessible parking spaces located close to charging stations with clear signage and markings.
Level charging ports that can accommodate different types of EVs with different heights and ground clearances.
Charging cables that are easy to reach and use.
Step-free access from the parking area to the charging station.
Height-adjustable charging ports for wheelchair users.
Audio and visual cues that can help drivers with visual or auditory impairments.
Solutions
The International Electrotechnical Commission (IEC) has developed a set of standards for EV charging stations to ensure they are accessible to people with disabilities.
Charging station operators can work with disability rights organizations and accessibility experts to design and build stations that meet these standards.
App developers can create apps that locate accessible and usable charging stations for drivers with disabilities, taking into account factors such as parking availability and charging speed.
Public and private organizations can offer incentives, such as tax credits, for the installation of accessible EV charging stations.
Key takeaways
Accessibility and usability of charging stations is a fundamental right for all EV drivers, including those with disabilities.
Designing and building charging stations that meet accessibility guidelines is not only socially responsible, but it also makes good business sense as it expands the potential customer base for the station.
Having accessible charging stations is one of the many steps we can take towards creating a more inclusive world for people with disabilities.
According to the World Health Organization, more than one billion people worldwide, or around 15% of the population, live with some form of disability. As the transition to EVs continues to accelerate, it is crucial to ensure that charging stations are as accessible and usable as possible for these drivers. By paying attention to the features and solutions outlined above, we can create a more inclusive and sustainable transportation system that works for everyone.
Energy5 provides end-to-end EV charging solutions for businesses
From incentives to funding, permits, installation and software, Energy5 is your trusted EVC partner.
Request a callback