There has never been a better time to support the future of electric power, especially in the Garden State. With New Jersey's expanded tax credits and strong incentives for electric vehicle charging, now is a great time to invest in electric vehicle charging.
Summary:
Organizations can amortize upfront costs and realize sustainable savings over the years. If your business is located in New Jersey, ENERGY5 can help you take advantage of these New Jersey EV incentives and provide the support and software you need to manage your new charging network. Where to start.
Federal tax credits.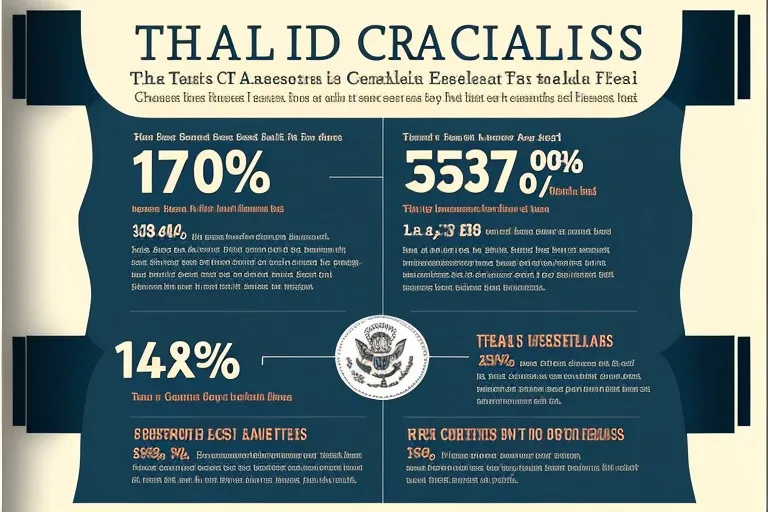 Regardless of location, there's good news for businesses ready to convert their fleets to electric vehicles and provide state-of-the-art services to their customers and employees: the 2020 federal 30C tax credit has been extended through 2021, providing significant savings on electric vehicle charging.
The 30C credit covers up to 30 percent or $30,000 of the initial cost of purchasing and installing electric vehicle charging infrastructure and equipment for eligible facilities and businesses. Electric vehicle charging infrastructure requires a significant investment, and these federal credits will offset the costs and open the way for more businesses to install charging points for electric vehicle drivers.
In addition, station owners with multiple properties can apply for a loan for each new charging point. Taken together, these federal credits save significant money by helping businesses fully convert their properties and provide valuable and sustainable energy options to the public.
It is impossible to predict whether the 30C tax credit will be extended again in the future. This makes 2021 a critical time to invest in electric vehicles using the best possible incentives.
Incentives for electric vehicles in New Jersey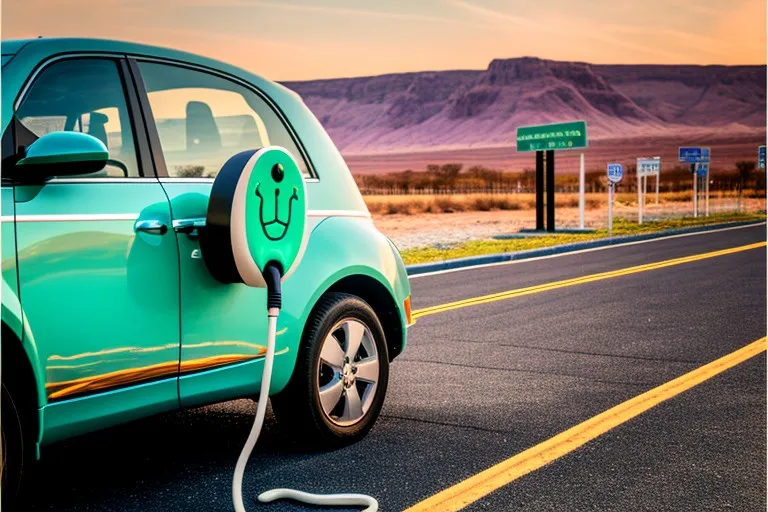 Once your business has access to federal credits, it's time to explore state and local incentives and EV charging programs that will further reduce initial installation costs. With environmental programs and funding from the Garden State, it's no surprise that electric vehicle charging incentives in New Jersey are some of the most attractive in the country.
As a state closely tied to driving and car culture, New Jersey is at the forefront of electric vehicles and continues to pass laws and incentives to expand infrastructure and ease the transition to electric vehicles. Businesses that convert their fleets to zero-emission vehicles benefit every time they hit the road, from sales tax exemptions on ZEV purchases to fare rebates and credits for replacing trucks with internal combustion engines with clean-fuel alternatives. New Jersey's incentives for electric vehicles also include grants to reduce the cost of electric equipment and discounts for electric vehicle mileage.
The state's flagship It Pay $ to Plug In program is specifically designed to provide grants to install new electric vehicle chargers in public and private parking lots. Eligible local businesses can apply for financing that covers 60-100% of the cost of purchasing and installing electricity. This effectively subsidizes the path to a sustainable future. These incentives apply to Category 2 and advanced DC fast chargers. If these terms are confusing, ENERGY5 can help.
Find the right connection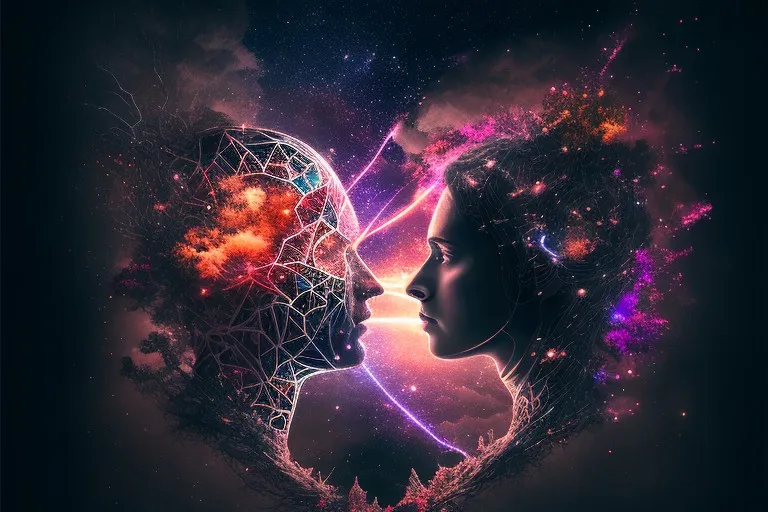 Electric vehicle technology is evolving and changing at breakneck speed and can be overwhelming for first-time businesses - ENERGY5 will work with your business to create a fully customized electric vehicle adoption strategy based on your specific needs and goals. Whether you're converting your fleet to electric vehicles or helping your employees charge, we can help you choose the right equipment for your business. We can provide charging stations in your office or at your facility for your customers.
Our team of experts has strong relationships with state, local and community programs across the country to maximize financial savings for our customers ENERGY5 helps cover upfront costs while creating a network of charging solutions that will allow It expands and adapts in response to technological innovations.
Once new charging points are installed, the network can be maintained and managed from anywhere using ENERGY5 software. Advising businesses of all sizes, sharing ideas and best practices to maximize return on investment and reduce energy costs; providing 24/7 customer and driver support to keep your stations running and customer satisfaction high; and providing a range of services to help you get the most out of your ENERGY5 network.
With this year already promising to be the best year yet for electric vehicles, contact ENERGY5 today to start growing your business in 2021 and beyond.