One of the obstacles for gasoline car owners who want to switch to an electric vehicle (EV) is the time it takes to charge an electric car. In particular, drivers who already own an electric car report that they are not bothered by charging times, making it difficult to convince them to switch to a potential electric car and change their driving and fueling patterns.
Summary:
The truth is that charging time depends on many factors. Let's take a look at the actual time it takes to charge an electric vehicle and how electric vehicle charging can be tailored to the needs of individual drivers.
How long does it take to charge an electric car?
All of the devices connected to the electric car's charging system affect the time it takes to charge the car. Charging stations and their outlets, vehicle charging capacity, battery size and current charge level all play a role in determining how long it will take to charge an electric vehicle. When it comes to smart charging for electric vehicles, the equation becomes even more complex, as smart charging allows you to adjust the vehicle's charging time and charge time. For more information on the different factors that affect charging time, see below.
Charging station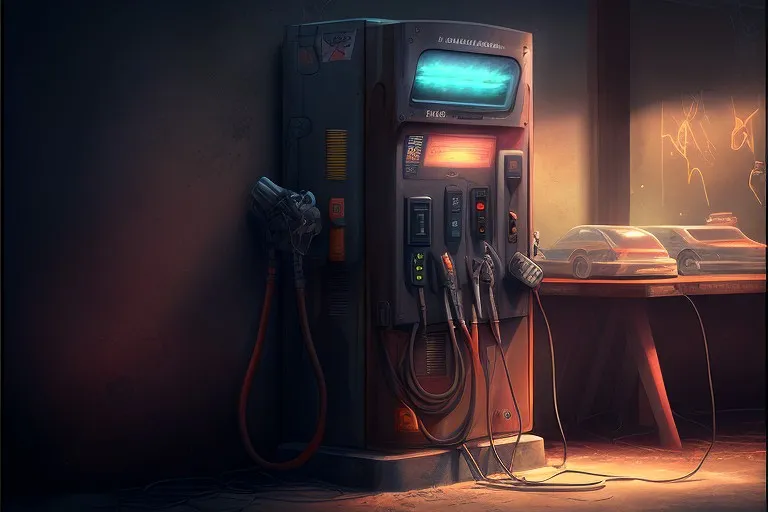 Depending on the power source from which the electric car is being charged, it may take several days or even minutes before the battery is significantly charged. Electric car chargers are usually level 2 or 3. However, an electric car can also be charged (albeit very slowly) from a household outlet. A full charge from a household outlet (also known as a Level 1 charger) usually takes about 40 hours. Electric cars.
Level 2 chargers reduce this time considerably. Most chargers can go from 15 to 25 miles per hour. This means that most electric vehicles can be charged at night or during normal business hours. Ideal for workplaces and homes.
Level 3 speeds and Level 3 chargers have a wide range of power outputs. These chargers use direct current (DC) and are usually installed on public charging infrastructure because they are much more expensive than other charging stations. Some Level 3 chargers can charge a dead battery in as little as 30 minutes. The future of ultra-fast chargers looks bright, as many of them are designed to deliver much more power than today's electric car batteries can handle.
Electric car battery capacity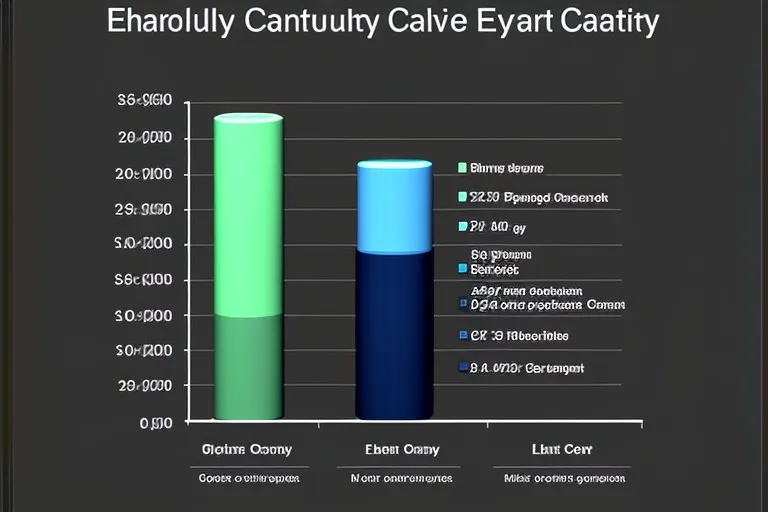 Not all electric car batteries are the same. In fact, there is considerable variation in the range of various electric vehicles. Some inexpensive electric cars have a range sufficient to meet the daily needs of most drivers, while other luxury models can match or even exceed the range of many conventional gasoline-powered cars. The only limitation is that the bigger the battery, the longer it takes to charge it. However, the good news is that as battery capacity increases, so does the demand for faster charging solutions. This leads to another charging time factor: charging capacity.
Electric vehicle charger capacity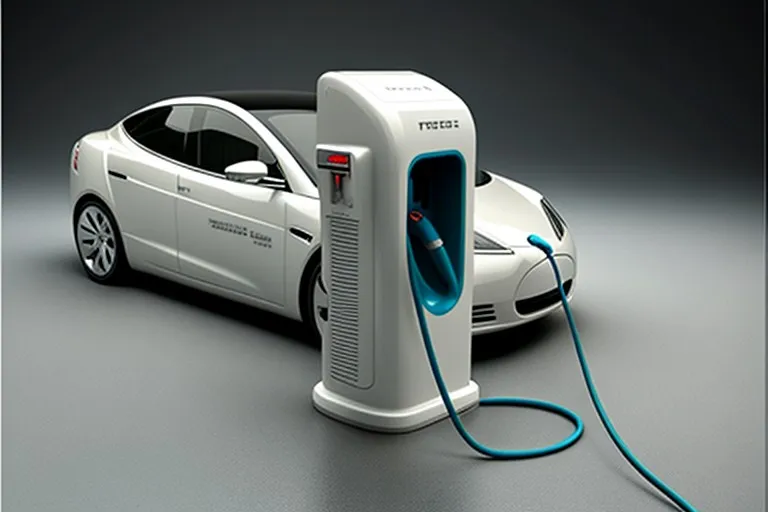 Charging stations supply power to electric vehicles, but they are actually chargers that connect to the batteries of the electric vehicle itself and convert the energy into battery power. A huge battery with a small charger (both measured in kWh) takes a long time to charge, regardless of the power source of the charging station. For this reason, high-end electric cars with large batteries are usually equipped with a built-in charger that can quickly receive and convert energy from a power station.
Other factors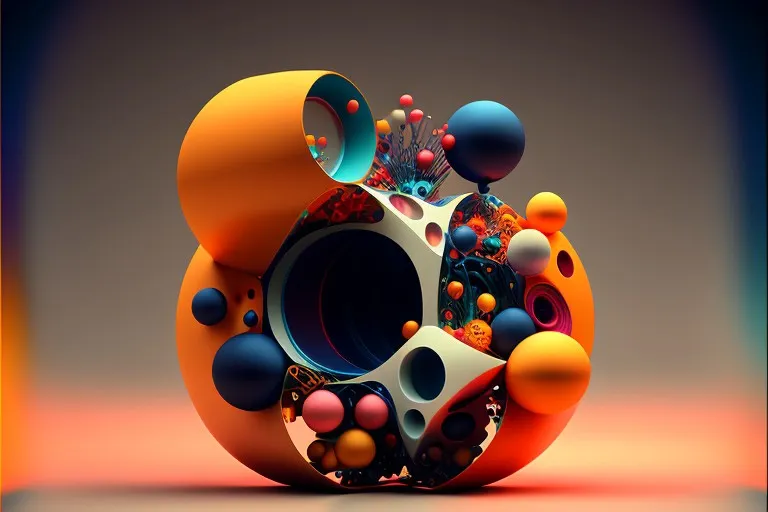 Variables such as temperature, time, and desired charging power determine how long it will take to charge an electric car. Very low (and very high) temperatures can slow charging times. In addition, increased circulation and implicit grid commitments make charging take longer depending on the time of day. Finally, many electric vehicle manufacturers recommend that batteries be kept in the optimal range for a long lifetime. This means that charging to maximum capacity is not always desirable, and often not necessary. This helps reduce charging time when installation is not required.
Charging an electric vehicle to suit your needs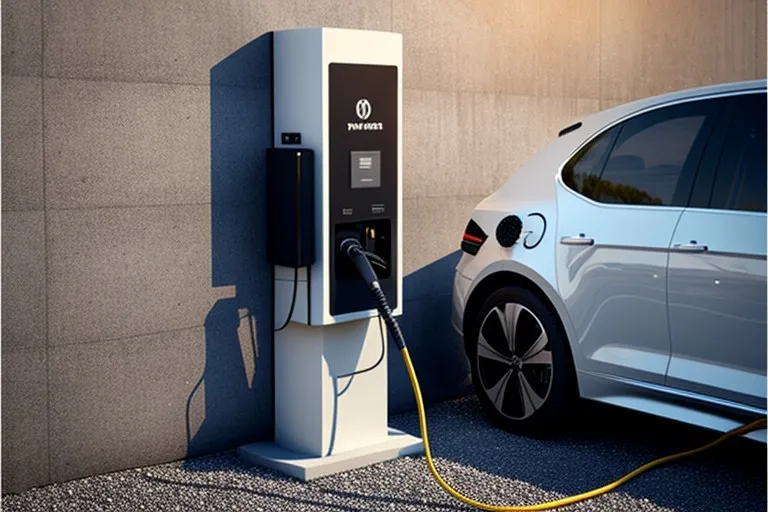 All the different factors affecting the age of electric vehicles begs the question. What do you expect from electric vehicles? As mentioned above, the time it takes to charge doesn't deter most people who already own an electric car. In fact, many like the new charging process.
Think about it: instead of running to the gas station after work, competing with traffic and fighting a messy steering wheel at the pump, you can plug your car into an outlet at home and set it to charge when the cost of electricity is low. You can also adapt your car to your daily needs. This means you can save money by getting what you need. Or, if you're struggling, plug your car into an outlet at work and let it charge while you're busy and ready to go home.
The last hesitation of some drivers: the car will go. Again, if drivers believe they will use their electric car for longer routes, then buying such a car is justified. The range of electric cars is increasing rapidly, and chargers are evolving toward higher-capacity batteries, so it takes a little longer to charge on a trip than in a gasoline car. Also, there's no need to sit and wait at the pump. On the contrary, you can relax, go to the bathroom and grab something while the charging station is running. And best of all, charging an electric car stays much cheaper than filling up a gasoline tank!