The transition to electric vehicles (EVs) in the U.S. is a big deal. It requires looking at all the pieces of the puzzle that must be put in place to make it work.
Summary:
When this transition first began, many automakers focused solely on developing their own electric vehicles to the detriment of the massive infrastructure upgrades required. In doing so, Tesla gained a significant advantage. In other words, the company simply put as much effort and resources into building its charging network as it did into producing the cars.
However, as public demand and government policy combine to put new pressure on automakers and others in the EV industry to accelerate the transition, many automakers have recognized the need for a broader range of solutions. They recognize the importance of a reliable and open electric vehicle charging infrastructure to support new electric vehicles.
Future demand for an open and affordable charging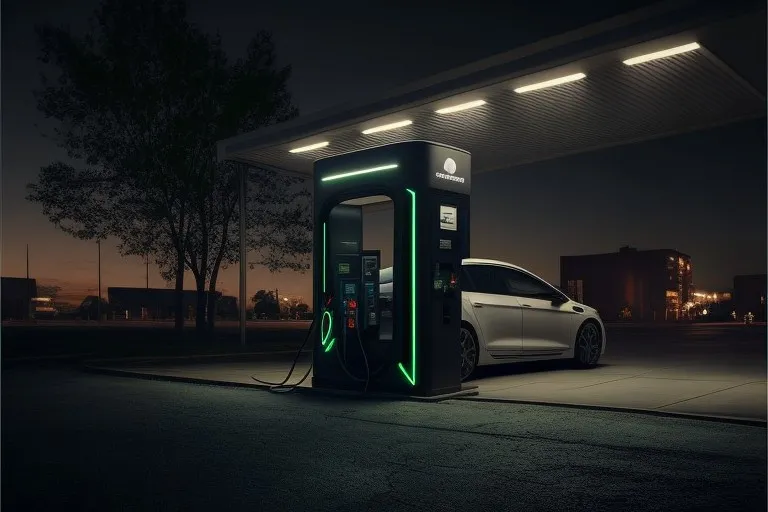 Cccording to the Edison Electric Institute, the number of EVs on the road will rise to 18 million by 2030. That means a 12-fold increase in retail demand over the next decade.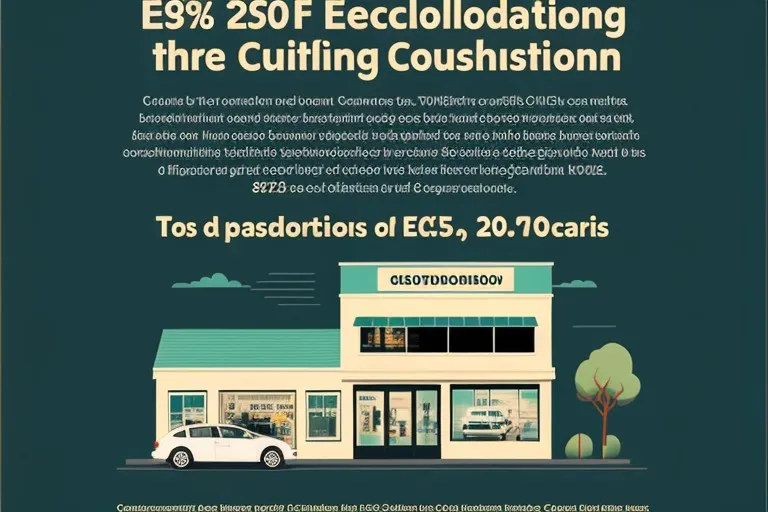 In other words, according to a recent PWC study, 235,000 fast chargers for electric vehicles will be needed to meet demand in the U.S., compared to about 47,000 chargers available today. Not only that, but as various automakers plan to produce more and more models of electric vehicles over the next decade, these chargers will need to be open and accessible to all.
If automakers expect demand for their new electric vehicle models to grow, it will not be enough for them to follow in the footsteps of the Tesla model and build their own isolated, dedicated network of charging stations; they will have to partner with electric vehicle charging companies to create a vast network of stations. We are confident that we can support the transition to electric vehicles.
Benefits of installing public charging stations for electric vehicles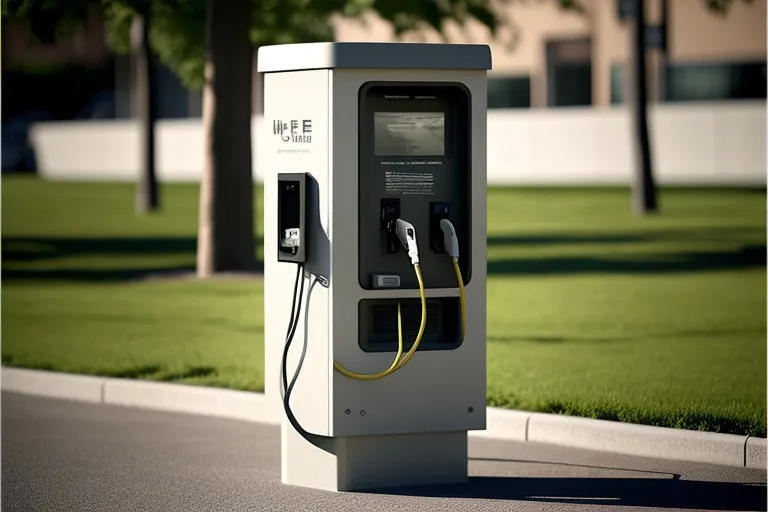 Creating an integrated, open network of charging stations will benefit consumers of electric vehicles and the companies that want to support them. These benefits encourage automakers in their quest to expand their electric vehicle offerings rapidly.
Increase consumer confidence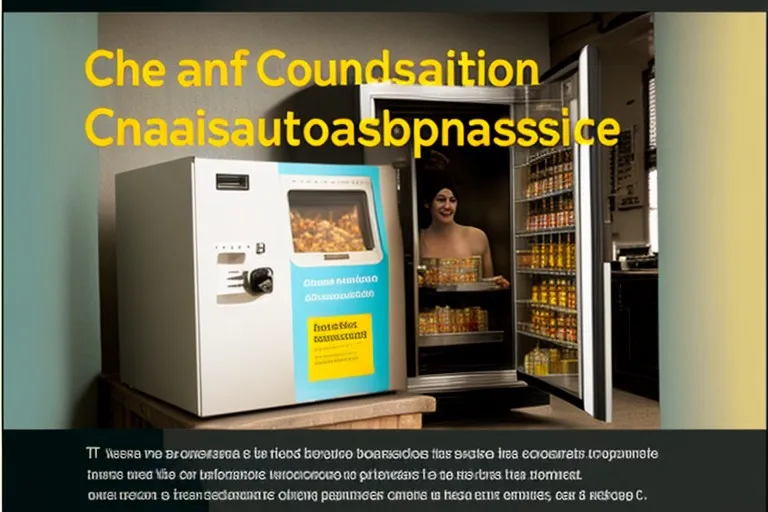 The Open Community Network is based on the Open Charging Point Protocol (OCPP) supports the development of electric vehicle charging software that can communicate with different suppliers and platforms.
The more open networks, the lower the entry threshold for consumers who don't yet want to switch to electric. Concerns about range - the fear of not being able to find a charging station nearby when needed - are still one of the main reasons preventing consumers from switching to electric cars.
The addition of Tesla stations or other private networks to help buy types of cars doesn't particularly help solve these problems. The installation of public outside charging stations for electric cars is widely accepted.
Support the business trust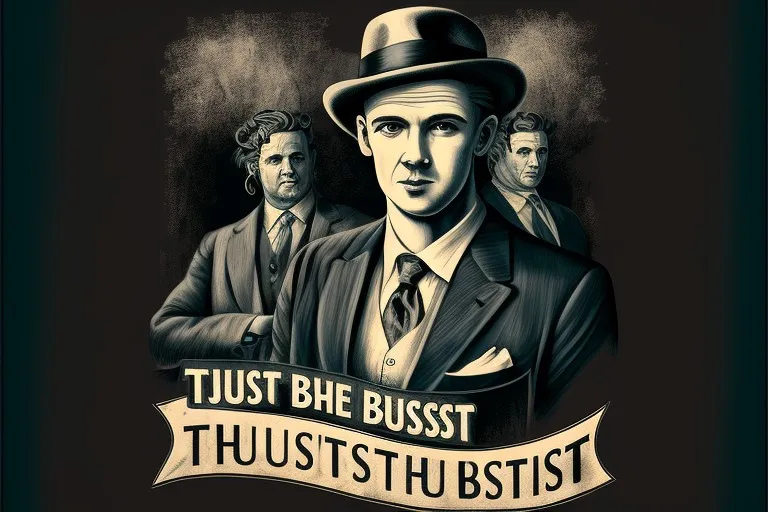 Businesses are a key element in creating a broad national electric vehicle charging infrastructure. Many electric vehicle charging stations are used in commercial buildings of all sizes.
Closed charging networks are also a barrier to adoption for businesses. Business owners may not want to install charging stations on their premises if they need to use certain privately owned systems and software. Does it help all of your employees? What happens if the system proves ineffective and you can't rely on another system?
Open networks avoid this problem and give business owners the confidence that their investment in electric vehicle charging is long-term and sustainable.
Automakers are getting smarter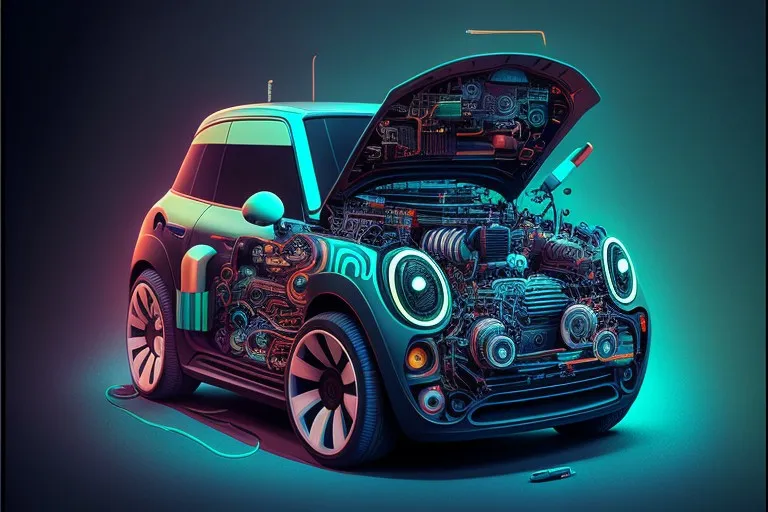 Judging by recent developments, automakers quickly recognize this need: General Motors recently signed agreements with seven different third-party charging providers to offer charging access to domestic vehicles. Mercedes-Benz, Nissan, Porsche and BMW have similar initiatives.
In Europe, BMW, Ford, Volkswagen and Daimler are working together to create a 400-speed charging network. If it works, drivers of one of these cars will be able to use this network without registering with various third-party services.
This is the most promising approach to solving the problem. The more automakers work together to make charging more accessible to consumers, the easier it will be for everyone to implement it.
Go beyond Tesla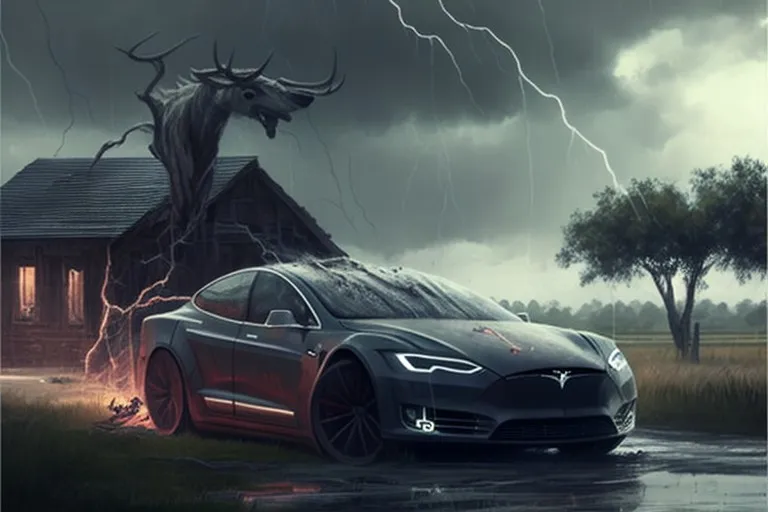 Tesla has the edge in the electric car game, but there are signs that other car manufacturers and EV charging station providers are learning what they need to do to fill the lost ground. Electric cars, however, are the foundation that makes this possible.
If you are a car manufacturer or business owner looking for the right partner for electric vehicle charging, ENERGY5 can help you. Our hardware and software are based on open standard protocols such as OCPP. Contact us today to find out how we can help you in the next stages of your electric vehicle initiative.