Industry experts are looking for new allies as state governments and utilities join the fight for a greener future and growing sales of electric vehicles.
Summary:
There are currently about 20,000 electric vehicle charging stations in the US, 30% of which are in California. The states have been given the opportunity to take a giant leap forward in the development of the electric vehicle infrastructure in the US.
States take the lead to create a greener future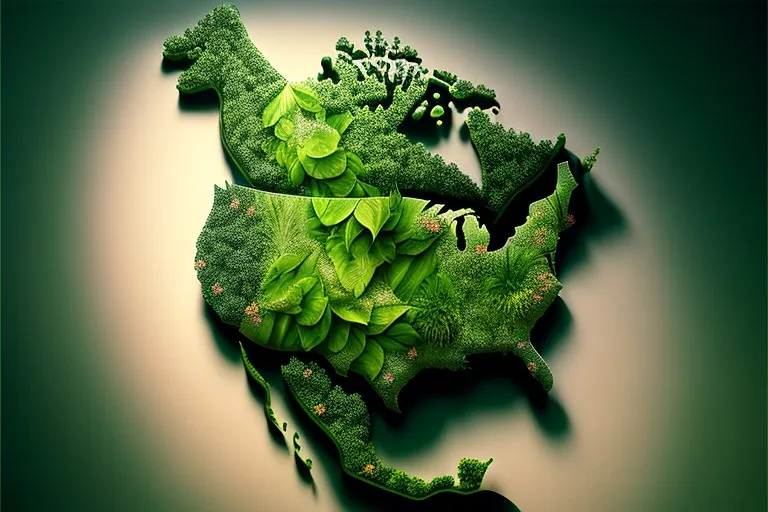 California, Oregon and New Mexico have passed laws requiring utilities to invest in electric vehicle charging, and Michigan, New Jersey and Illinois will follow suit. States currently installing more EV charging stations include California and New York, where consumers can expect more, but states such as Maine, Maryland, Florida, Michigan and North Carolina are also taking initiatives to invest in the future. Eight states - Colorado, Nevada, Utah, Idaho, Montana, New Mexico, Wyoming and Arizona - have agreed to pool resources to support more electric vehicles on the roads.
Detailed plans for the electric car boom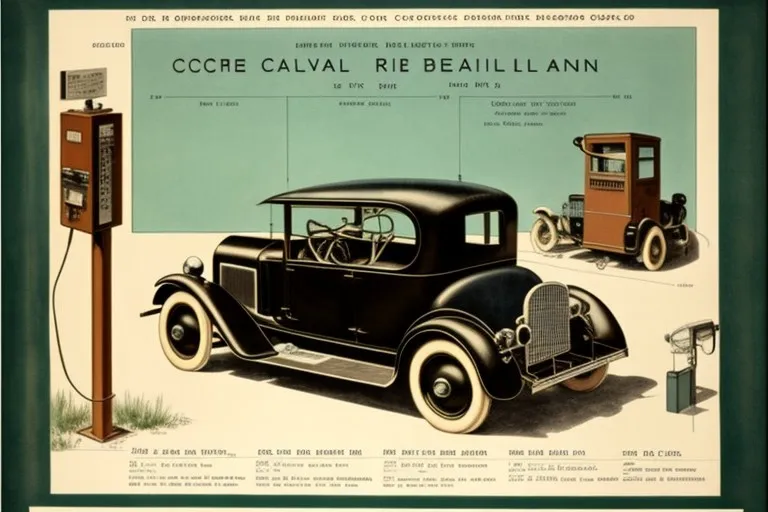 The California Public Utilities Commission has pledged to invest $738 million in electric vehicle charging stations to meet the demand for clean air and keep California at the forefront of electric vehicle infrastructure by 2030. Unlike California, Maryland is known for its large number of charging stations, but the company plans to install 5,000 charging stations by 2025, putting 300,000 electric vehicles on the road.
North Carolina is working on legislation in the General Assembly that would allow charging stations to resell interfaith utilities from consumers, creating a suitable framework for private investors. However, utilities are also involved in contracting. Duke Energy recently proposed a $76 million program in the state. This is the largest investment in electric vehicles among utilities in the Southeast. Duke also plans to install 530 new power plants in Florida by 2019.
In a surprise, the Powermidrive pilot program in Michigan will spend $10 million over three years to build charging infrastructure. The program helps those who don't own a home or garage by providing stations near homes, offices, public spaces, and highway corridors.
 Providing more charging stations, especially in public areas, will help address potential customers' concerns about the lack of charging stations and create the infrastructure to support explosive growth in electricity.