Of course, electric vehicles are one of the biggest breakthroughs in the transportation sector, but these big changes are just around the corner and have yet to be adapted to.
Summary:
And in different places it will be done in completely different ways.
Here we look at five key differences between driving electric vehicles in the US and in Europe.
1. Charging cables connected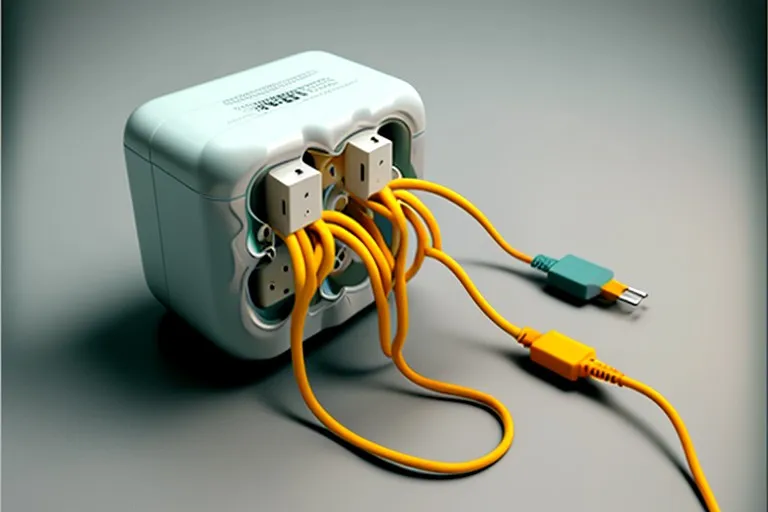 In Europe, an EV driver carries a charging cable in the trunk of a car and plugs it into a charging station when the car needs to be charged.
In the US, each charging station has its own charging cable. Thus, the risk of cable theft is eliminated, and drivers do not have to worry about being accidentally left without a cable.
For drivers, connected cables make life much easier. However, for station owners, having cables connected means there is one more element that needs to be serviced. This is why a good cable management system (CMS) is so important in the US. Otherwise, drivers leave cables on the ground, risking damage or tripping over them.
2. Most chargers are privately owned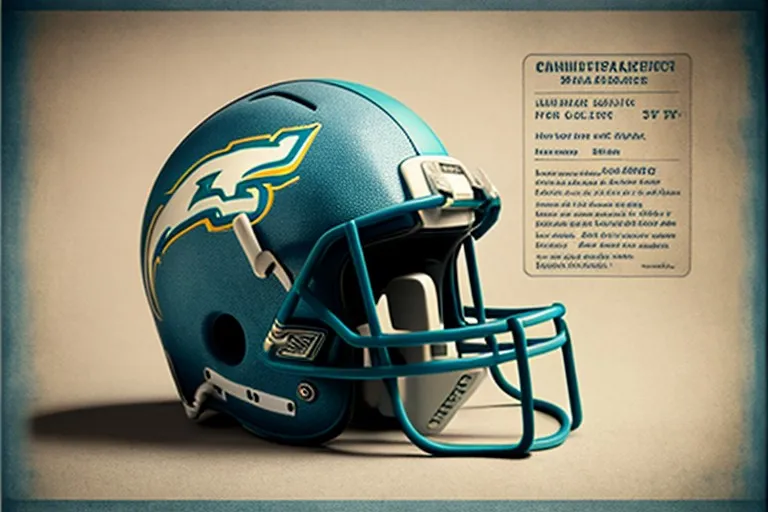 In Europe, it is not uncommon for cities and towns to provide public charging stations on the roads. This does not mean that users do not pay their bills, but that the stations are owned and operated by the state, which makes the cost of charging more stable.
In the US, we have not heard of such a public charging network. Some cities are working on implementing such systems (Atlanta, for example), but in general, almost all charging stations in the US are privately owned. This means that the cost of charging is solely determined by the owner of the station (for example, the owner of the garage). 
3. Americans drive electric cars to save money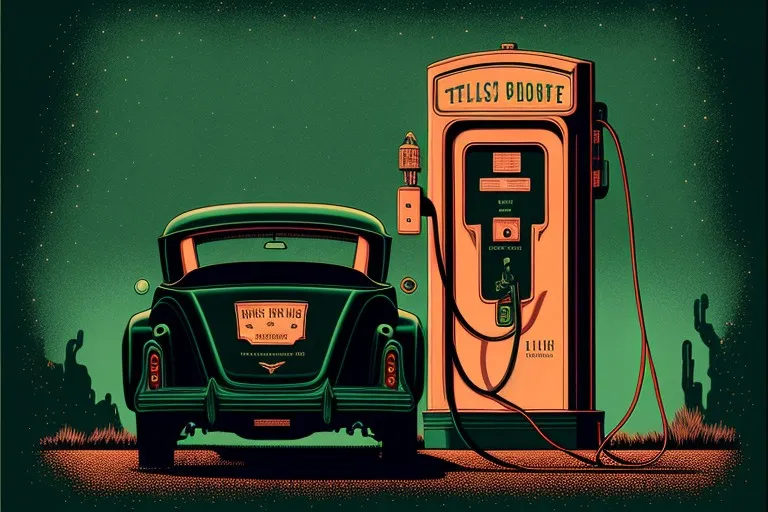 There are many reasons to switch to electric vehicles - to be at the forefront of technology, to reduce carbon emissions and to have more driving pleasure, just to name a few.
In Europe, most EV drivers cite environmental factors as the main reason they decide to switch cars. However, in the US, the main reason people choose electric cars is somewhat simpler - it's cheaper to drive an electric car.
The funny thing about this difference is that it doesn't really matter why you drive an electric car!
Decided to drive an electric car because you want to be more environmentally friendly? Congratulations, your machine will run much cheaper. Did you switch to an electric car because you wanted to get rid of high gas prices? Great, your car is also much better for the environment. 
4. Americans prefer big stations
In Europe, station size can be a problem. Both owners and users prefer more compact profiles so as not to take up too much space.
On the other hand, the US seems to be quite happy with the larger stations - often even preferring them.
One of the reasons for this may be that there are fewer stations, so it makes sense to install larger and more visible stations to make it easier for drivers to spot them. Another reason is that the larger the station, the more space to advertise the company's environmentally friendly image.
5. America is much newer in the EV market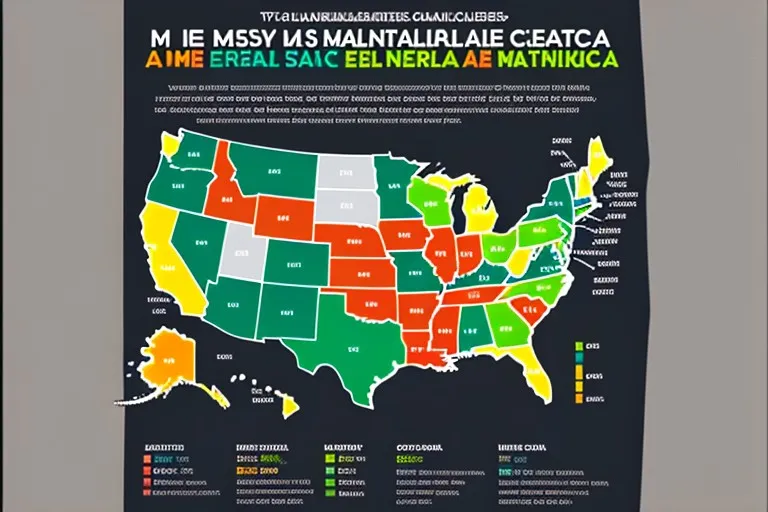 While this may not seem to be the case for many of the big US EV companies (Tesla, for example), the US still lags far behind Europe in terms of overall convenience for EV drivers.
There is a network of charging stations throughout Europe, and EV drivers can easily find a charging station almost anywhere.
However, in most parts of the US, public charging stations are still hard to find. Sure, most people charge their cars at home, but for this change to really work, drivers need to be able to comfortably travel farther from home than their cars allow, about 150 miles. (a condition known as range anxiety).
On the other hand, this means there is plenty of room for growth and plenty of opportunity for property owners to stay ahead of the curve and provide a much needed service to a rapidly growing group of drivers. And thanks to some very lucrative incentives and discounts, drivers in many states can switch to electric vehicles at a much lower cost. (Seriously - these sales are complete nonsense!).
Now that you have a better understanding of why driving an electric car in the US is unique, it's time to start expanding the network of charging stations in the US. Learn how to set up your own charging stations and become a pioneer in driving electric vehicles in the US!