There is an urgent need to electrify our transportation infrastructure fully. However, it places unprecedented demands on our energy system.
Summary:
The average electric vehicle (EV) consumes as much electricity in 100 miles of travel as a typical American household consumes in a day.
According to a U.S. Department of Energy (DOE) study, the growing demand for electric vehicles and many other technologies that require electricity could increase the strain on the electric grid by 38% by 2050. Energy companies and government agencies are working hard to meet this demand. But it's not an easy task.
But what if electric cars could be part of the solution? That is the idea behind car-grid technology, which is an important part of the transition to an all-electric transportation sector.
What is Vehicle-to-Grid technology?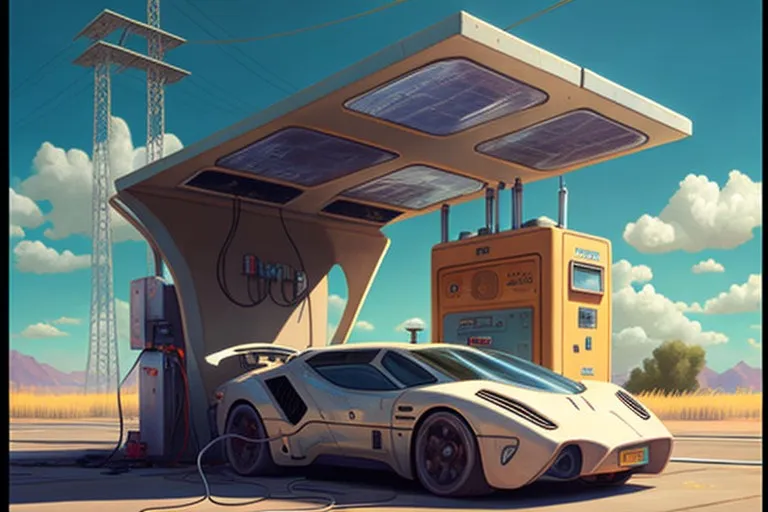 Vehicle-to-Grid or V2G technology is a smart charging technology that allows vehicle batteries to feed energy back into the grid. Essentially, these high-capacity batteries are seen not only as a tool for powering electric vehicles, but also as backup batteries for the electric grid.
Installations of this type use bi-directional charging stations to send and receive power from connected cars depending on the power demand at a particular time. This is part of a broader initiative known as Vehicle Grid Integration. This extra energy can be used to power homes, buildings and anything else that is connected to the grid.
How does V2G work?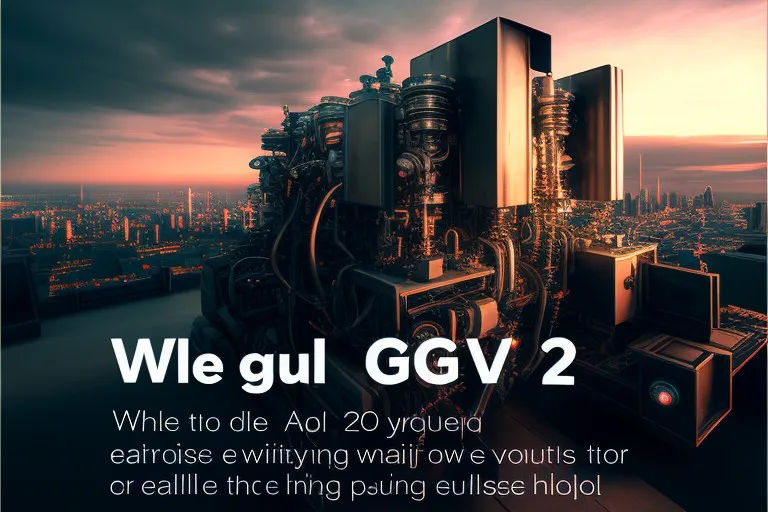 While the basic concept of V2G charging seems simple, its implementation requires a complex set of smart technologies. Charging stations must be equipped with software that communicates with the central power grid to estimate total system demand at any given time.
This software is based on simple technology that has been in use for quite some time. Consider energy companies that have been offering low rates for years. However, V2G technology not only predicts peak demand and stimulates consumption during off-peak periods, but it actually draws extra energy from the connected car when it is needed.
Pecan Street, a transportation electrification and V2G research organization working with energy companies to implement the technology, estimates that a plug-in electric car can power a household for two to five hours or about five homes. All that's needed is V2G technology.
Why V2G matters
Adopting technology has many benefits, but let's look at the three main ones.
It makes energy distribution more efficient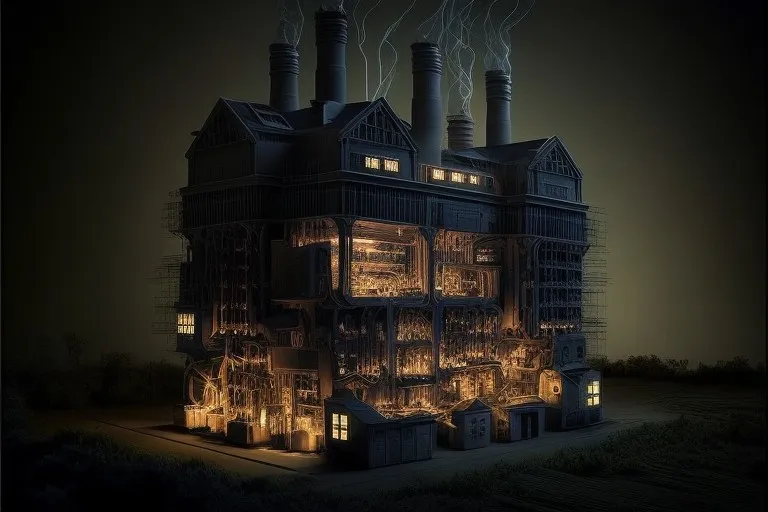 There is concern about the increased demand for electricity from electric vehicles, but the real question is how that demand increases or decreases throughout the day. Most EV drivers plug into the grid during business hours - when energy demand is highest, such as for heating and cooling or production needs. The system can easily become overloaded.
As mentioned earlier, one solution to this problem for energy providers is encouraging consumers to use electricity at lower rates during off-peak hours. This balances demand and reduces the load on the system, but with V2G technology, companies can expand capacity to handle peak loads.
This extended two-way network represents a more efficient distribution model. For example, one study showed that without V2G infrastructure, deploying one million electric vehicles in the Guangzhou region of China would reduce the difference between peak and off-peak periods by 43%; with V2G this reduction would increase to 50%.
This expands renewable energy storage capacity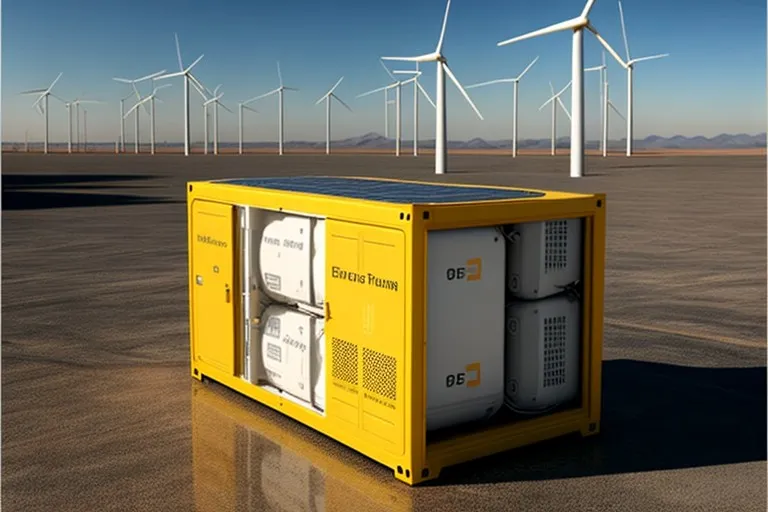 Renewable energy sources such as wind and solar energy play an important role in a sustainable economy, but these sources are intermittent and discrete. Efficient energy systems must be able to draw energy from them when it is available and store it for distribution when it is needed.
Existing systems can store renewable energy as soon as it becomes available, but energy surges, such as strong winds, can deplete system capacity, resulting in the loss of valuable energy. Expanded storage from connected electric vehicle batteries provides more storage space for this valuable energy.
This reduces energy costs and price volatility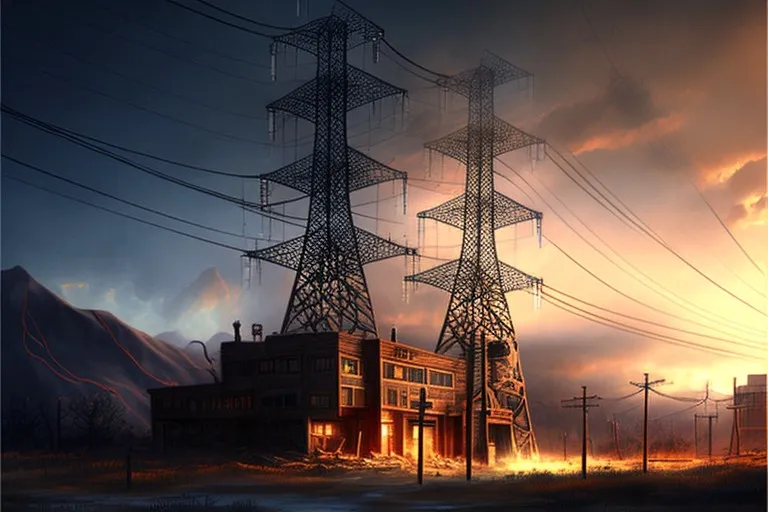 All of the above benefits lead to one more thing: cost stability. Much of the volatility in utility prices is simply due to supply and demand. The more congestion in the system, the more costs can increase. When the energy supply is better balanced and consistent with demand, it provides price stability.
For example, a case study found that a single V2G charger could potentially save a company up to $1,900 per year installed on its energy bill. The Colorado Department of Energy estimated that each electric vehicle using the V2G system would generate $600. Lifetime benefits for utility payers.
Obstacles to V2G adoption
Despite these advantages, we still have a long way to go until we have a reliable charging infrastructure for electric vehicles. Most existing vehicles and charging stations are one-way, so upgrading them requires significant investment.
There is also no set of rules for integrating vehicles into the grid. Each state has its own rules, or lack thereof. This makes it difficult to create universal designs for this technology. In addition, residential and professional consumers have no clear incentives to switch to smarter charging systems.
Addressing these barriers should be a top priority for an effective transition to a truly integrated transportation network.
Shared energy economy.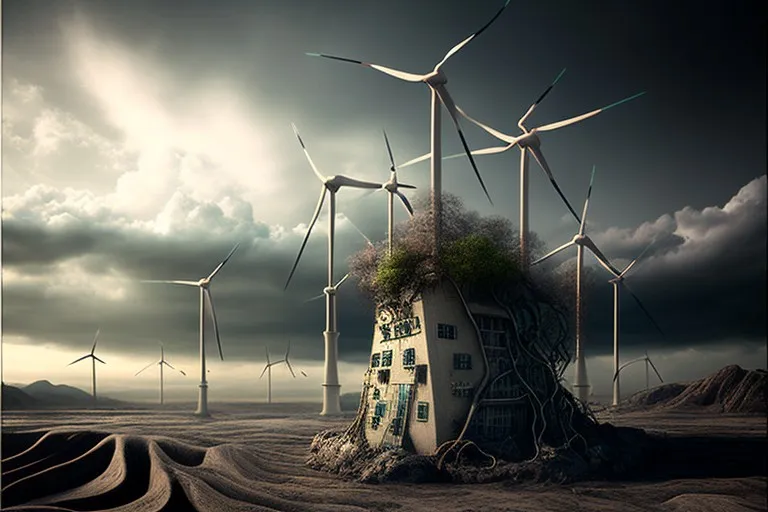 Electric and electric vehicles are already reaping significant investment benefits for consumers, businesses, and the economy as a whole. Vehicle-to-vehicle technologies take this investment and potential performance to a new level. Their adoption is critical to accelerating the transition to electric vehicles on a global scale.