Sales of electric vehicles continue to grow. The International Energy Agency (IEA) reported a 75% year-over-year increase in electric vehicle sales in the first quarter of 2022, following 6.6 million electric vehicles registered worldwide in 2021.
Summary:
With strong political support and proactive initiatives, it makes more sense than ever for car dealers to prioritize green, plug-in hybrids and all-electric vehicles.
However, the growing demand for more and more electric vehicles also requires charging infrastructure to service them. After all, customers can't test-drive electric cars with dead batteries.
Despite the need, however, many car dealers are reluctant to incur the significant expense of installing charging stations for electric vehicles at their dealerships. Postponing this investment means postponing the inevitable, and dealers can miss out on many opportunities. For this reason, dealerships need charging stations for electric vehicles as soon as possible.
1.) Increased sales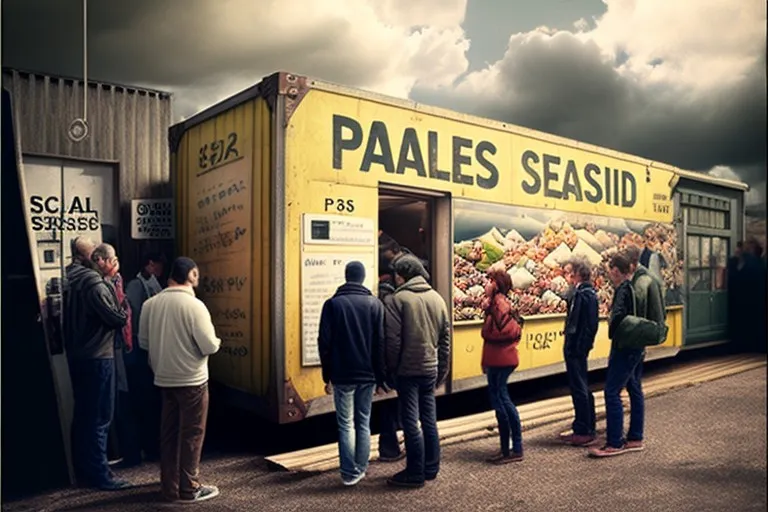 It goes without saying that the more electric vehicles and charging stations that are prominently displayed at dealerships, the more sales opportunities there will be. A network of strategically located charging stations allows customers to display multiple electric vehicles ready for test driving.
The show also expands opportunities for discussion and education. Many Americans are interested in electric cars, but they lack knowledge: a Consumer Reports survey conducted in 2020 found that only 30 percent of U.S. consumers said they were familiar with electric cars. Putting you in the middle and showing you how charging works is a great way to educate customers about how charging works and keep them entertained. Explain the training field to them and show them all the tricks they can use to encourage purchase.
Not only that, but many car manufacturers make it a priority for dealers to invest in more charging stations to increase the number of electric cars. Without infrastructure, you can't sell many cars.
2.) Attract environmentally conscious customers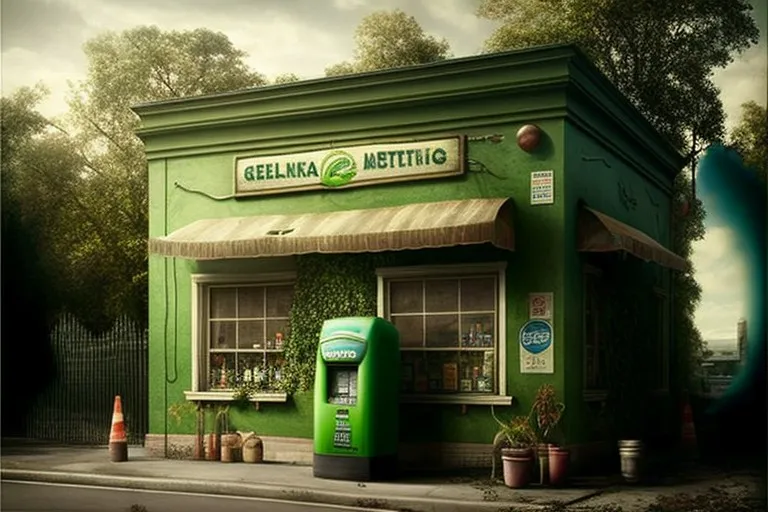 Electric cars were once a novelty in the minds of most drivers. However, the situation is rapidly changing. This is because more and more consumers are recognizing the importance of electricity to the environment. In fact, according to the same survey, 71% of Americans would be interested in purchasing an electric car in the future.
With charging stations at dealerships and plug-in charging networks, the growing number of environmentally conscious consumers is immediately visible. They can appear on a map of charging stations and advertise your services on their website, company registration, social media, etc. Essentially, charging stations become a promotional sign for your business, showing that EVs are a priority for you.
3.) Increased customer loyalty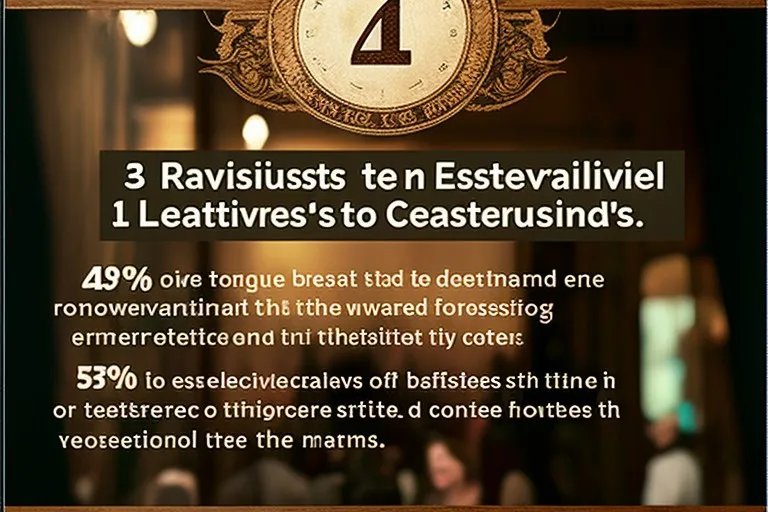 If your dealership is well-equipped with electric vehicle charging stations, it will not only increase sales, but also help build loyalty among your existing customer base. As more and more consumers embrace the idea of plug-in vehicles, they will favor companies that promote batteries.
This is especially true if electric vehicles are frequently called upon for maintenance. If engineers can get the job done and ensure the vehicle is fully charged and ready to go, they can integrate a strong connection that can be ensured in the long run.
4.) Keep costs manageable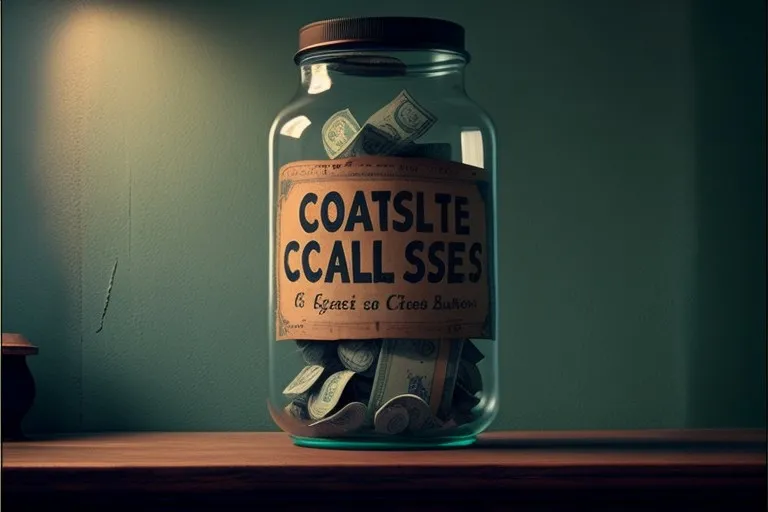 The cost of installing electric vehicle charging stations can be a barrier for auto dealers, but there are ways to lower that barrier. Merchants can choose between Tier 2 chargers and the most expensive fast charging options.3 Each has its advantages, and the disadvantages and costs can vary widely, so it's worth considering any necessary changes to the electric infrastructure before you get started.
Fortunately, whichever option you choose, there are ways to cut costs. In addition to existing federal tax credits, there are several state and local programs to offset the initial costs of companies installing EV charging infrastructure. Similarly, national utility companies are offering incentives to accelerate return on investment, and dealerships can even turn charging stations into an additional source of revenue by making them publicly available and charging EV drivers.
Get ready for an all-electric future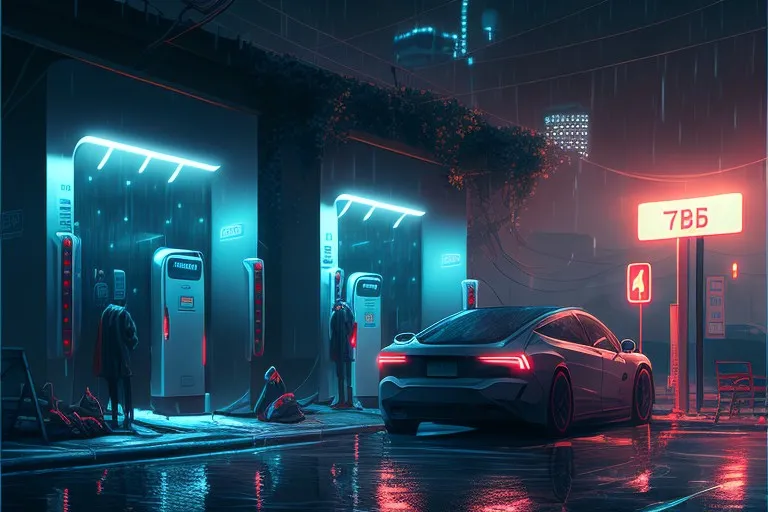 The ultimate benefit of installing electric vehicle charging stations at dealerships is that it secures the future of the business. For gasoline vehicles, the writing is already on the wall. In the U.S. and abroad, governments and automakers are actively pursuing policies to transition to electric vehicles in the coming decades.
GM, in particular, has demonstrated its commitment to electrification by introducing charging solutions, including ENERGY5, at its dealerships in the U.S. and Canada. Like GM, dealerships taking this step today are positioning themselves to remain competitive in the future.
If you're wondering how to add EV charging stations to your dealership, ENERGY5 can help. As one of the largest charging networks in the United States, we've helped countless businesses install charging stations to stay competitive as the world transitions to electricity. For more information, please contact us.